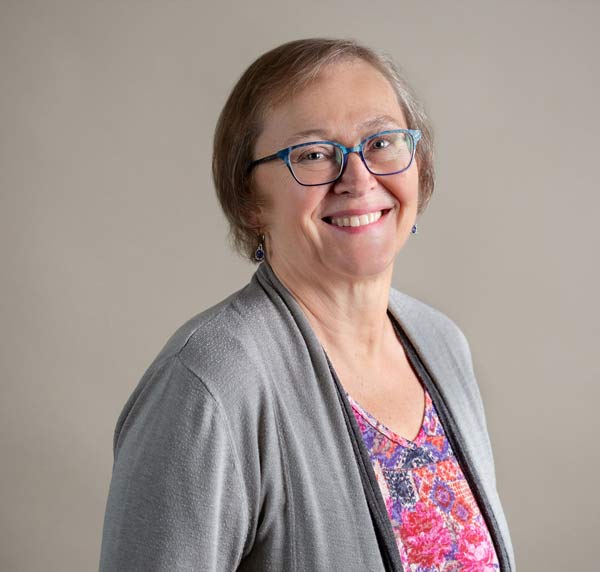 Our full-service property management consists of operations, financials and maintenance. We can tailor our offering to your specific needs and objectives.
Resources for residents and owners
Got a question about a building or unit that's currently managed by Terra? First, have a look at these helpful resources:
Contact Terra Property Management
For life-threatening emergencies, call 911 immediately.
Address
2750 Rupert Street
Vancouver, BC V5M 3T7