Supporting affordable, sustainable communities since 1984.
Specializing in social purpose real estate, Terra helps harness the value of real estate assets for the benefit of communities, residents, members and homeowners.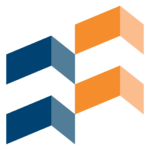 From project concept and development through asset management planning and property management, our complementary services help you achieve short- and long-term objectives through sound planning, a collaborative process and expert project management.
What is social purpose real estate?
Social purpose real estate uses land and development as powerful drivers for community investment and empowerment. With unparalleled expertise in the development and management of social purpose real estate, Terra supports the wisdom and experience of mission-based organizations to create positive and lasting impacts for our clients and communities.
Experts in social purpose real estate
Since 1984, we have collaborated with organizations across B.C., Canada and internationally—including nonprofit societies, housing co-ops, service groups, Indigenous communities and government agencies—to deliver well over 15,000 units of affordable housing.
With a full-service offering and decades of expertise, we have the ability to solve complex real estate challenges efficiently and effectively, helping to provide sustainable access to safe and stable homes.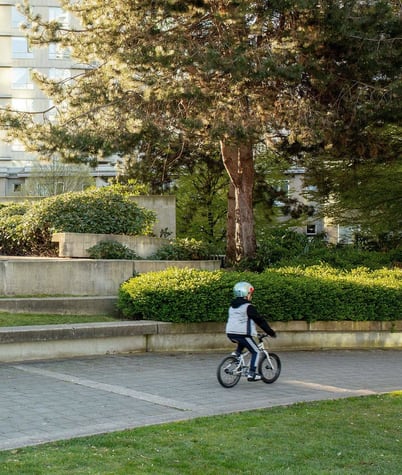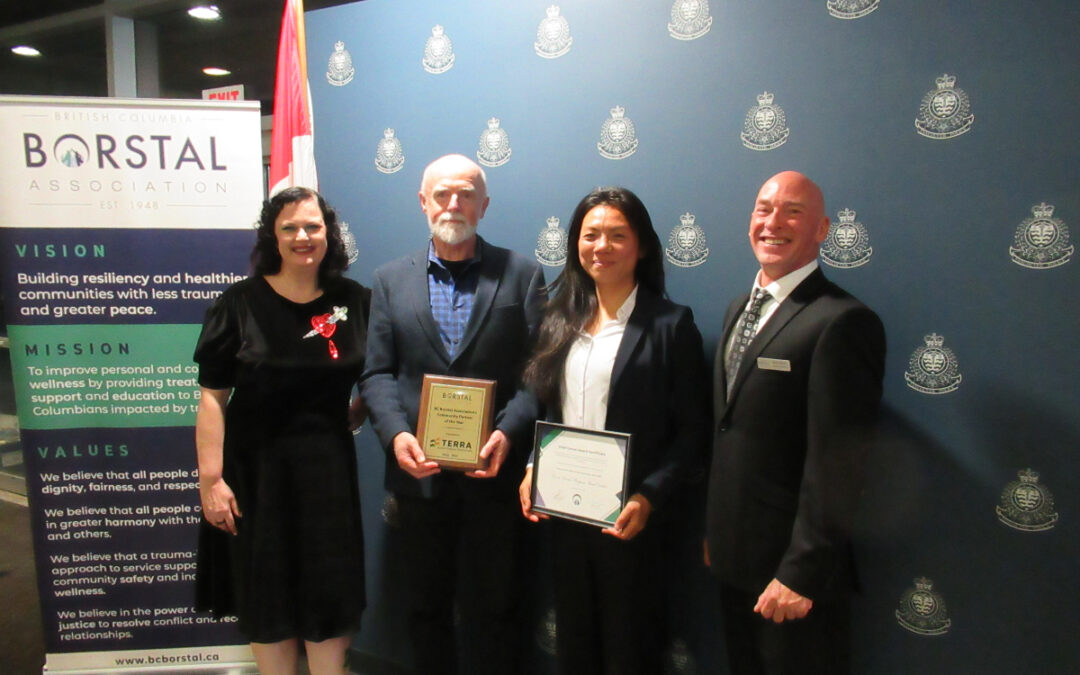 Terra SPRE Community Partner of the Year
read more
Lu'ma Development Management
A partnership between Lu'ma Native Housing Society and Terra Social Purpose Real Estate, Lu'ma Development Management works with Indigenous communities to develop projects and provide services related to social housing, health, education and economic development.