Building access to affordable housing and community spaces
Established in 1984, Terra Social Purpose Real Estate helps organizations develop, preserve and optimize the value of their real estate assets for the benefit of communities.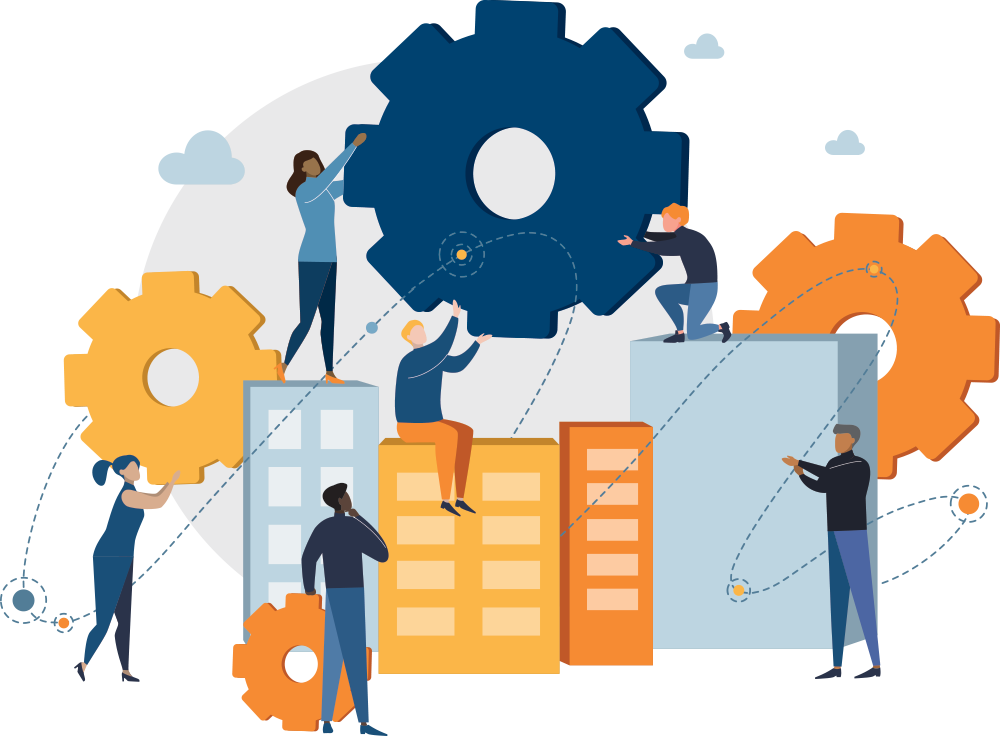 What is social purpose real estate?
Social purpose real estate refers to real estate assets whose value is used to benefit the community, not remote, privately owned companies or investors. It can take the form of affordable housing, community spaces or other properties that support safe, stable and sustainable living and an enhanced quality of life.
Diverse talent, one mission
Terra Social Purpose Real Estate is led by a team of committed and passionate individuals who care about their communities. Our employees possess diverse skill sets in the areas of development, financing, construction claims, property management, asset management and more, but we are united in our desire to improve access to affordable housing and safe community spaces.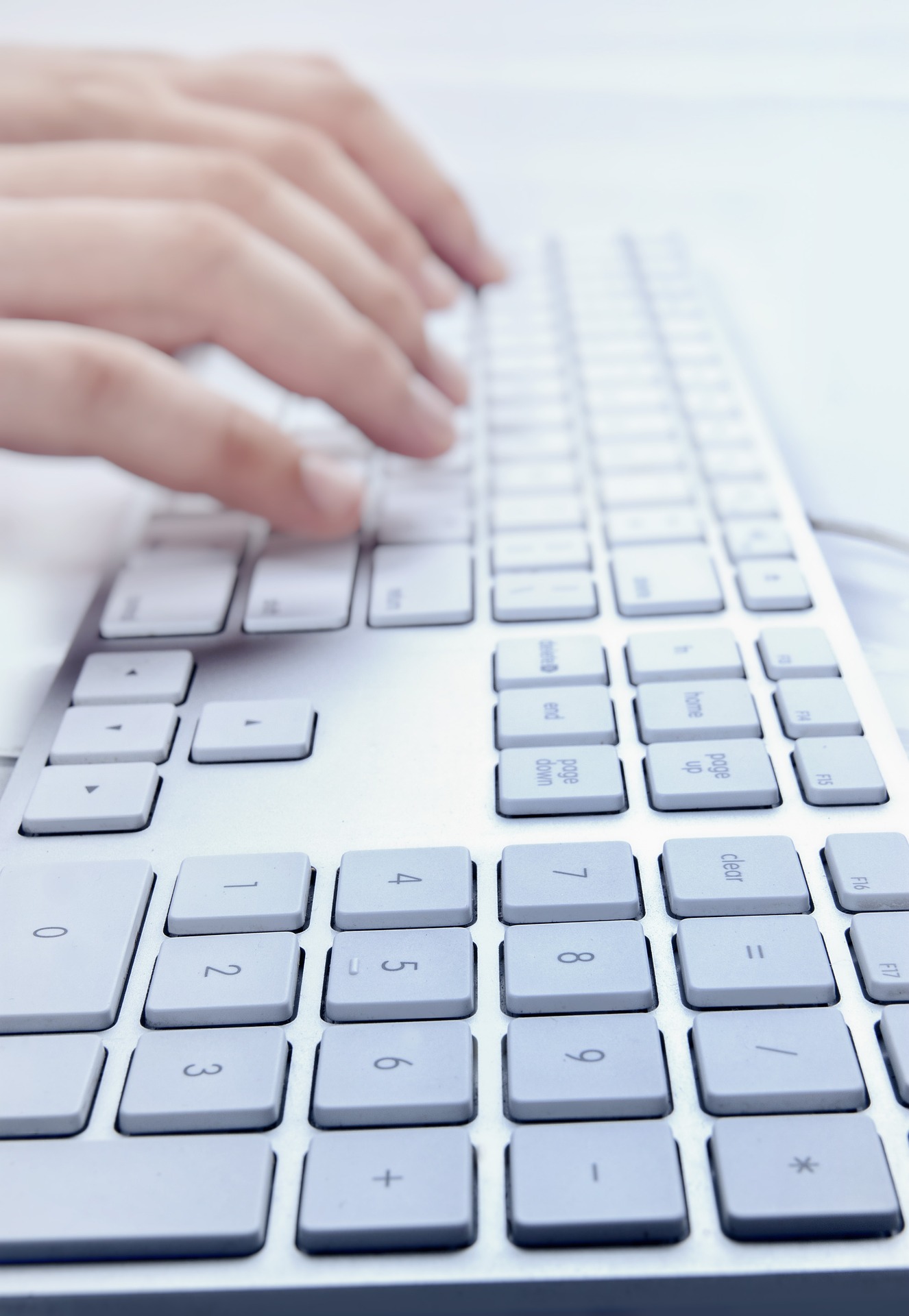 Comprehensive services for social purpose real estate
Terra's areas of expertise include full-service development management, including support for Indigenous communities through our partner organization Lu'ma Development Management. We have expertise developing relatively straightforward projects and guiding complex, multi-stakeholder deals from concept to occupancy and beyond. Terra creates custom development solutions based on our clients' objectives, assets and opportunities, including unique leasehold development arrangements.
We also offer full-service property management, specializing in nonprofit housing societies and housing co-operatives, and long-term asset management, helping clients maintain their assets and efficiently manage complex repair and renovation projects.
Expertise and experience built over decades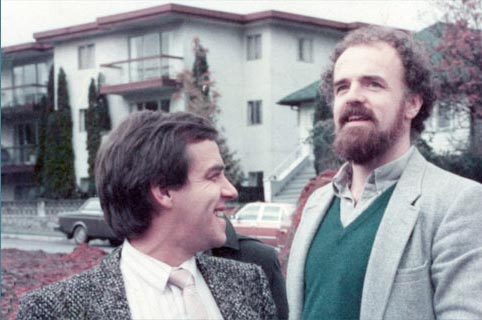 Terra was born in 1984, when our founders Jim O'Dea and Stuart Thomas recognized that many nonprofits wanted to develop affordable housing, but were in desperate need of someone with the requisite experience and knowledge to guide them and represent their interests throughout the development process. Stuart and Jim combined their expertise and began a partnership that has lasted decades.
Simon Davie became a partner in 2003, and Terra has evolved to become one of the most trusted and experienced companies specializing in social purpose real estate. Since our founding, we have successfully delivered close to 300 projects, representing upwards of 14,000 units of affordable housing.
We also offer our expertise through studies, research papers, workshops and planning sessions across B.C., Canada and internationally. We have worked with municipal, provincial and federal levels of government, Crown agencies and special-purpose bodies to address development issues all over the map – literally.
Want to learn more? Contact us and let's start a conversation about how we can help your community.