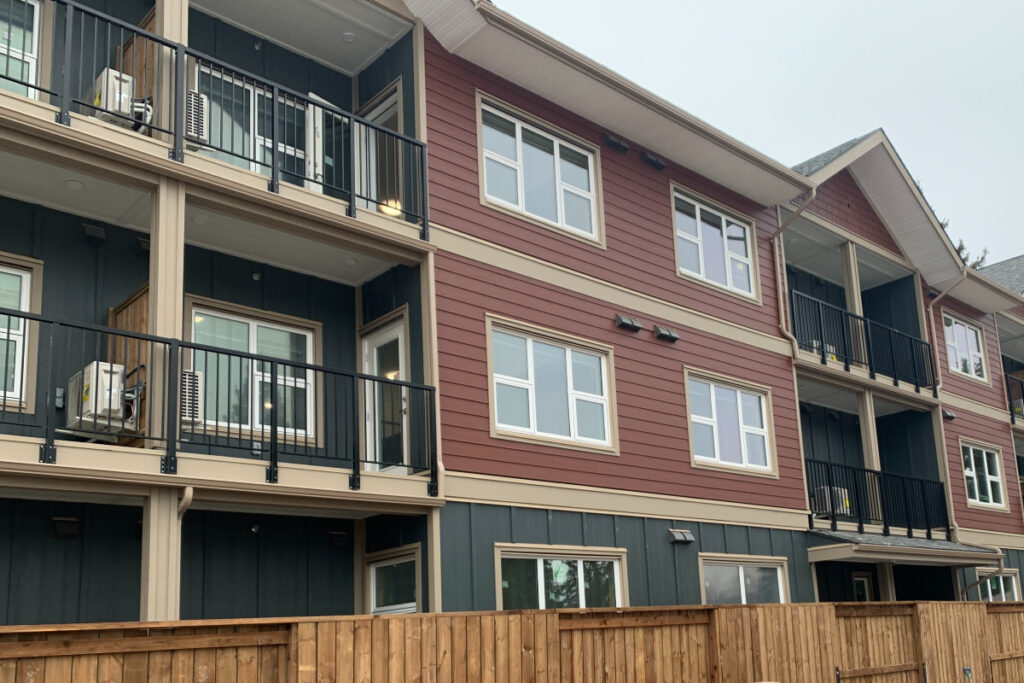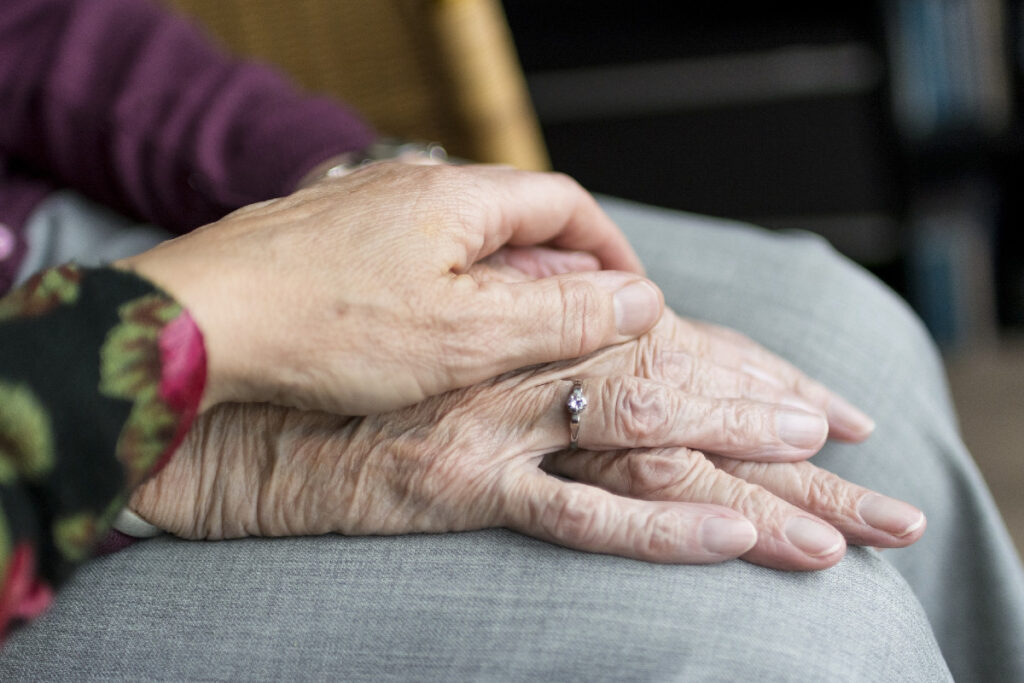 This innovative pilot project offers a first of its kind in B.C. housing continuum for seniors – independent living and congregate care in one building. Aurora Home – 8 Memory Care Suites with on-site dementia care support and including kitchen and dining facilities are located on the main floor. The goal is to preserve the cognitive ability of residents for as long as possible and then easing the transition to a more complex level of care.
20 one-bedroom units of independent seniors affordable rental housing are located on the second and third floors.
Partners in the project include BC Housing, Northern Health, the District of Vanderhoof. The Centre for Technology Adoption for Aging in the North provided insight and research into what programs and activities would best benefit the residents of Aurora Home. Connexus Community Resources oversees the management of the building in partnership with Northern Health nursing staff who provide specialized care for those living with dementia.
Terra worked with the Society to secure funding for the project under the 2018 Community Housing Fund and provided development management services throughout the development and construction of the new building. Previously, Terra was the development manager for the assisted living units upgrade of the Society's Riverside Place and is currently working with the Society on the development of two other projects in Vanderhoof and Fort St. James.