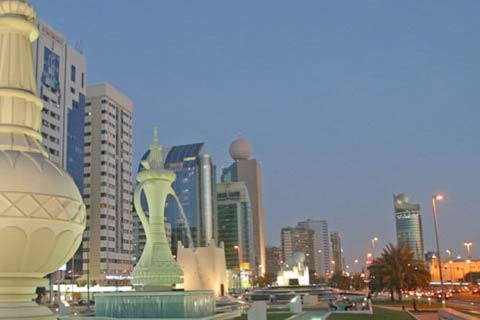 Terra, in partnership with Levvel, developed a comprehensive middle income housing strategy for the Emirate of Abu Dhabi. The Middle Income Housing Strategy was the necessary response to address the need for affordable housing, targeted for expatriate workers, to attract and maintain an experienced expatriate workforce in the longer term.
The project involved analyses of housing need and an international benchmarking exercise on best practice in delivery of low to middle income housing. Recommendations were then made to establish a government led housing program, supported by a new planning policy framework.
Terra and Levvel carried out a detailed market analysis to determine the extent and nature of housing need for middle income households who cannot access market housing. The analysis provided an evidence base to assist in determining the type of middle income housing required after taking into account existing housing projects.