Development Management Process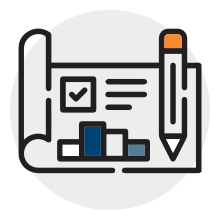 We help assemble the development team, identify the project's goals and objectives, define the property to be developed, and develop an initial building concept. At this stage, we also assist in assessing your financial and operational capacity to undertake development of the project.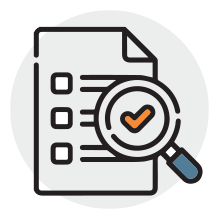 We work with you to assess the project's overall feasibility, with a goal of determining how it should proceed. This stage involves gathering more detailed market intelligence and demand analysis, developing preliminary capital and operating budgets, preparing preliminary designs and investigating approvals.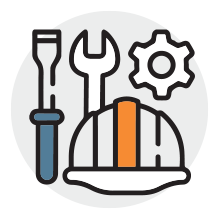 Proceeding with pre-construction is a significant step, as it typically involves major expenditures for architectural and engineering services. During this stage, we help determine an acceptable construction contract. The goal is to arrive at a firm capital cost budget, finalize agreements and achieve all necessary approvals in order to proceed with construction.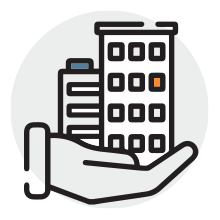 We participate in construction meetings and help resolve any issues that arise during the construction process. This stage also includes accounting for all project costs and facilitating advances from lenders or financing bodies, which is managed by Terra's claims department. We may also need to initiate and coordinate marketing, pre-leasing or pre-sales, depending on the nature of the project.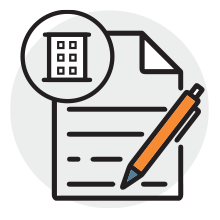 Move-in and post-construction review
Once construction is complete, we support you and your new residents through the move-in process, deal with construction deficiencies, and finalize the project's capital cost. As a full service organization, Terra can provide further services through the life of a property, including property management and long-term asset management.