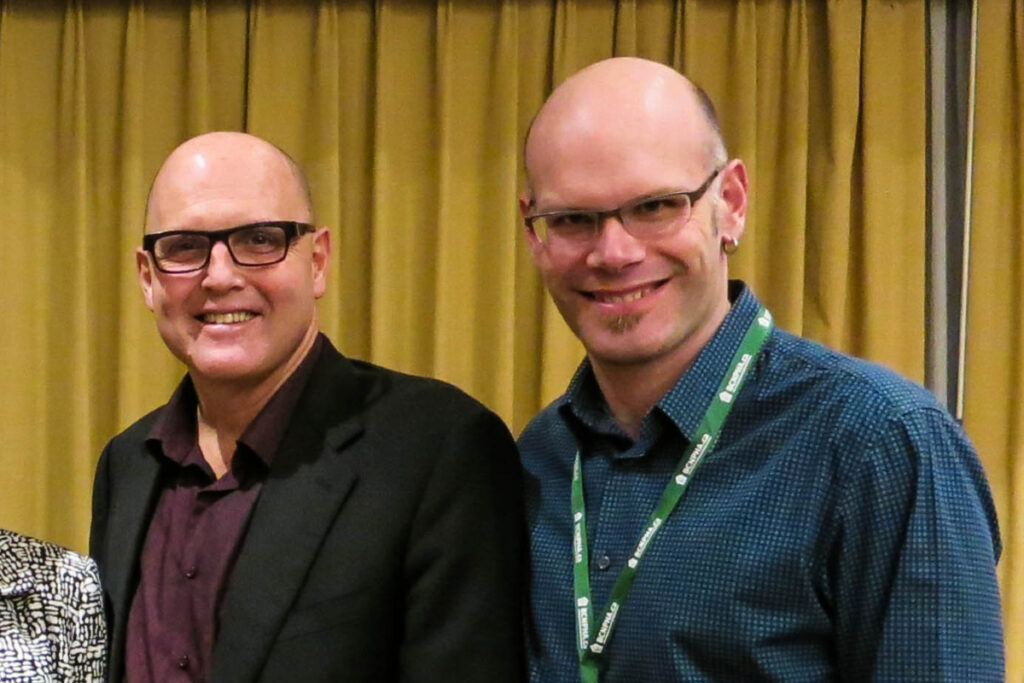 Terra would like to take this opportunity to express appreciation and gratitude to Shayne for his dedication to affordable housing. Our shared commitment to this important work means Terra has worked with Shayne throughout his tenure at BC Housing: when he was Director of Development Services and during his more than twenty years as CEO.
By our calculations, together we have assisted housing organizations to successfully develop social purpose real estate projects in communities across the province, creating over 6700 units of affordable housing for seniors, families, individuals and women/women with children escaping violence. More than 2800 of the units specifically offer homes to residents who are homeless and homeless-at-risk. And the good news is that hundreds more units for low and middle income earners are currently underway.
Thanks Shayne and best wishes in your future endeavors.